Right Click, then Save As to download these .jpg files.


Scroll down to see everything. . . .
Colonial_Parishes_1773_-_1777.jpg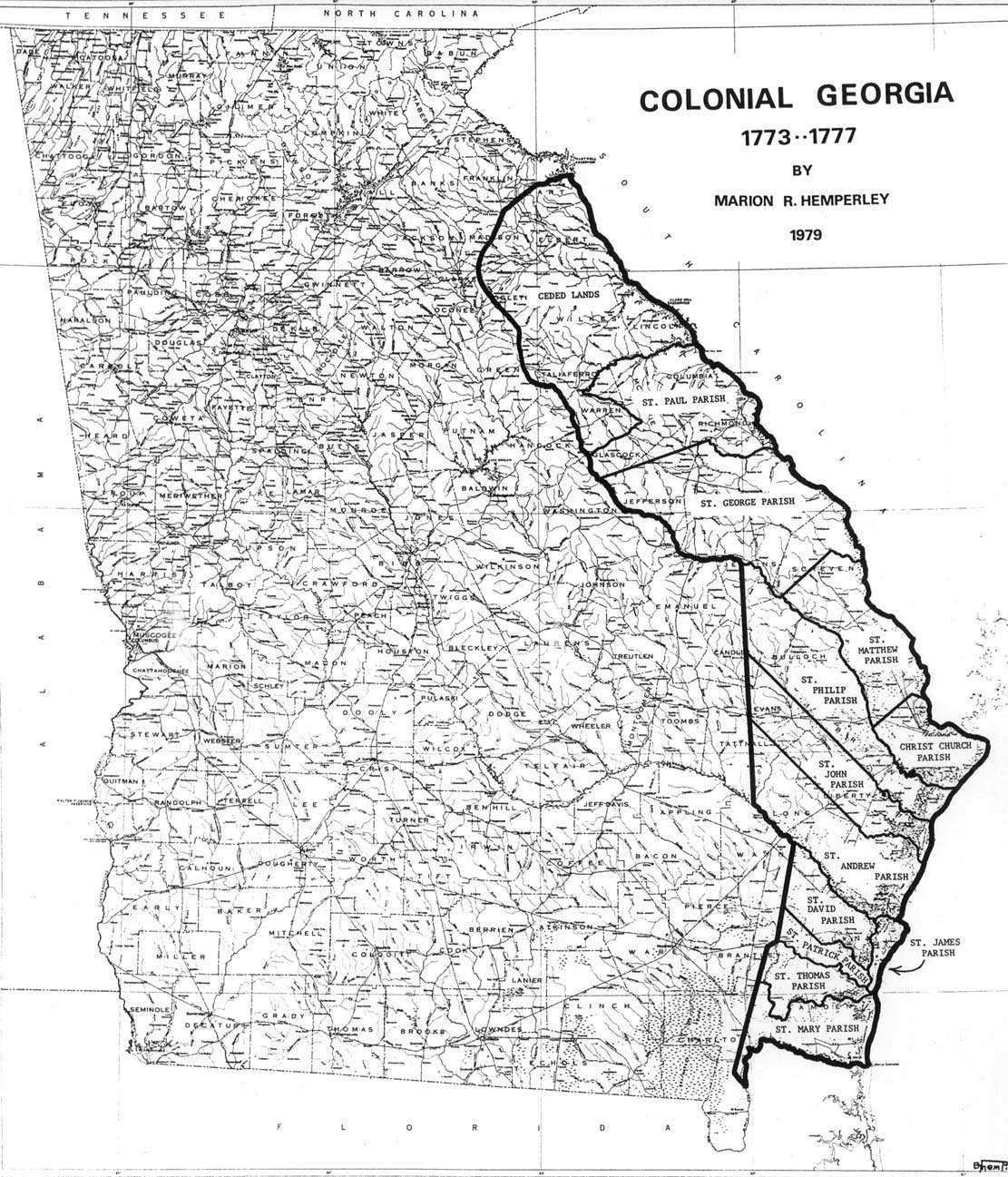 Wilkes_County_1785.jpg


McCavy_Militia_District_1793.jpg

Lincoln County boundaries and tax districts 1797-1806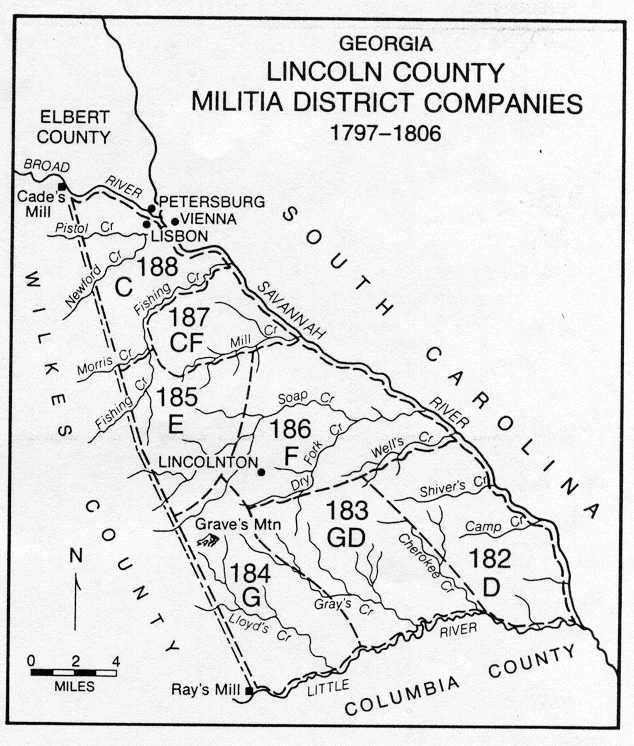 Georgia Counties Today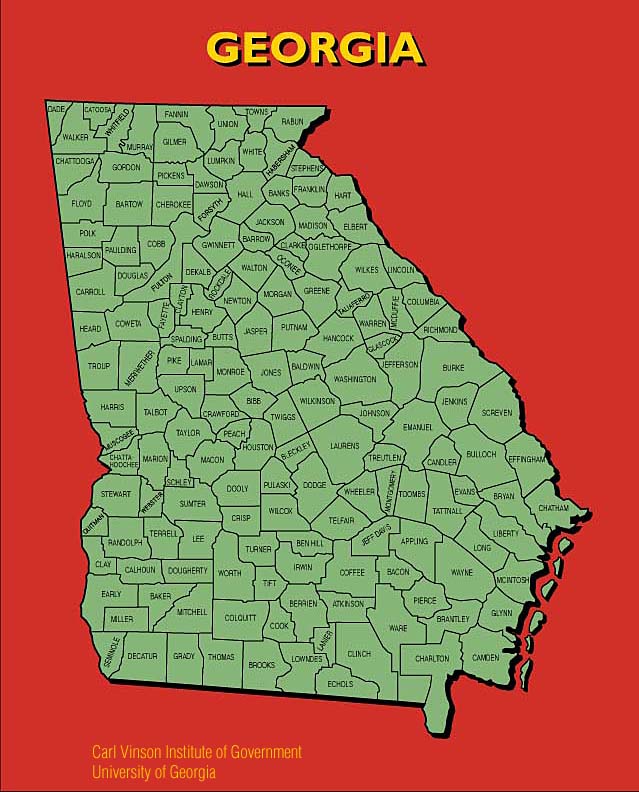 USGS Satellite photograph from 1995. Shows area from Alcova River (west of town) to Dacula City Limit. Includes original James Stanley homeplace (1) on Stanley Road, homes of Robert (2) and Early Stanley (3) and Alcova Trailer Park (4) on Winder Highway.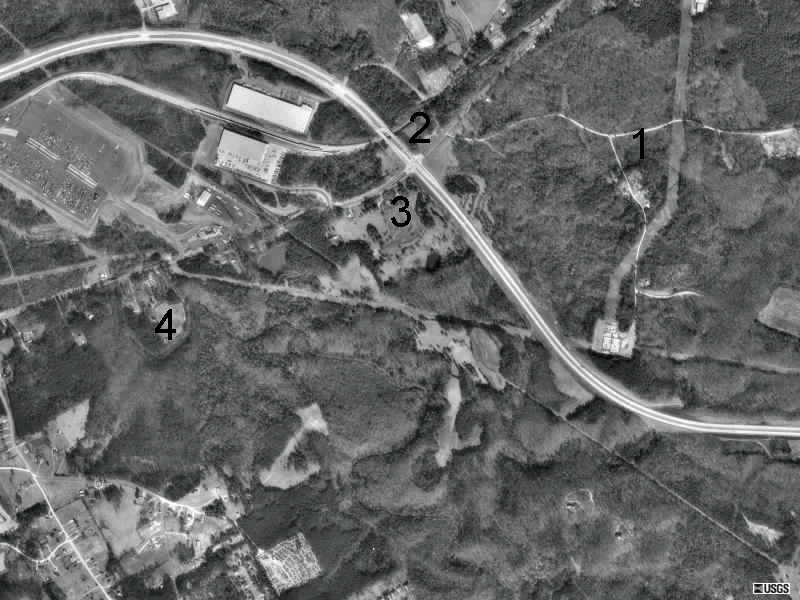 USGS Satellite photograph from 1998. East Lake Road, McDonough, GA Home of Larry & Beth Stanley built in 2000 - center of map